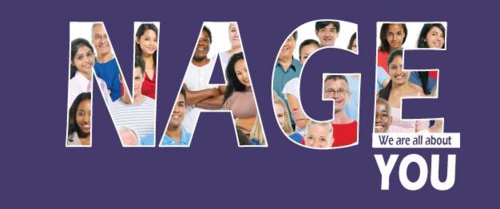 2019 Central MA AFL-CIO Scholarships
LOCAL 495 Members are eligible to apply for these scholarships, PLEASE APPLY.
We are pleased to announce that the Central MA AFL-CIO will be awarding six $1,000.00 scholarships as well as several $500 Platinum sponsored scholarships.
The scholarship recipients will be drawn by lottery at the May community services committee meeting and the winners will be announced at the Annual Scholarship Golf Tournament on Friday, June 7, 2019. The scholarships will be presented at the Labor Day breakfast September 2, 2019.
To be eligible, the student must be a 2019 graduating high school senior going on to college and a child, grandchild or member who's local is affiliated with the Central MA AFL-CIO. Union members must live or work in the jurisdiction of the Central Ma. AFL/CIO.
All names must be submitted by April 26, 2019 and returned to:
Paul Soucy
AFL/CIO Labor Community Services
Central Ma. AFL-CIO
400 Washington St
Auburn, Ma. 01501