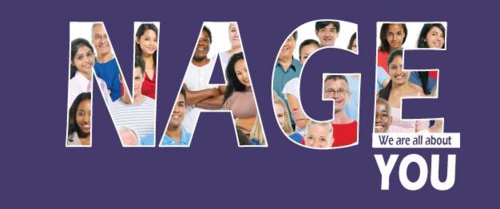 2021 NAGE Scholarships - Apply Today!
---
Apply for the 2021 NAGE Scholarships!

Each Spring, 100 students are awarded a $500 NAGE scholarship.
Applicants for the lottery-drawn scholarships must be planning to attend, or already be attending a two- or four-year college, graduate school, trade or technical school to be eligible.
Scholarships are available to members of NAGE, IBPO, IBCO, NAGE/EMS and IAEP, and the member's spouse, child, grandchild, niece, nephew, or significant other.

The application, which is available by clicking the button below, takes about 3 minutes to complete.
Scholarships will be awarded without regard to the sex, race, religion, national origin, sexual orientation, age, or disability of any applicant.

The deadline for all electronic scholarship applications to be submitted is May 14, 2021.

Scholarship recipients will be chosen in a random drawing at the end of May 2021; winners will be announced on the NAGE web site during the month of June 2021.