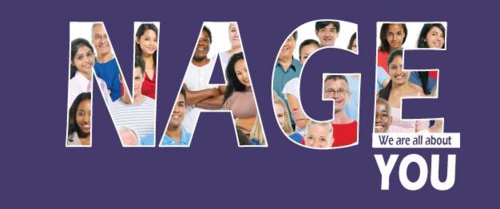 ATTENTION ALL LOCAL 495 MEMBERS
Our Collective Bargaining Agreement (CBA) with the city expires June 30, 2020. Membership surveys for contract proposal & changes will be distributed starting late this month and during the month of April. Once you have filled out a survey, it will be your responsibility to return it to your Shop Steward, Executive Board Member, any of Executive Officers below or, Bring them to the April or May General Membership Meeting. For the Worcester Public Library, I will be distributing your surveys until that changes.
REMEMBER, OUR UNION IS ONLY AS STRONG AS YOUR PARTICIPATION
Stay Informed on the Web:
President, Executive Officer, LOCAL 495
The National Association of Government Workers, N.A.G.E.