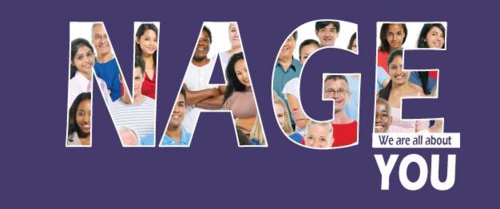 Ballot Questions
Please make your voice heard,
We, members of LOCAL 495 of the National Association of Government Employees; support working people, patient safety and fairness in all of our communities.
PLEASE VOTE YES on questions 1, 2 and 3.
We can recognize patient safety, big business interests and haters, please vote against them all.